The Culbertson Mansion is set to tackle its largest capital improvement project to date with a full restoration of the home's cast iron. Since its construction 150 years ago, the cast iron throughout the property has endured significant damage, and the preservation of this architectural feature has become one of the state's top priorities.
"The City of New Albany is the proud host of one of the state's most popular historic sites, the Culbertson Mansion. We are thrilled to announce these renovations which will retain the original character of the Culbertson home. Many thanks to the Tourism Bureau for realizing the role New Albany plays in bringing tourists to Southern Indiana, and to Jessica Stavros with the State of Indiana for her dedicated efforts to restore the historic property," stated Mayor Gahan.
The City of New Albany was recently awarded $825,000 for tourism-friendly projects and amenities. Other projects include riverfront improvements, like boat ramps, campgrounds, fishing areas, hiking, water recreation, nature trails, and more. A portion of this grant money will go the Culbertson Mansion Cast Iron Restoration Project.
At a cost of nearly one million dollars, the cast iron restoration will tackle the Mansion's fence, limestone retaining walls, walkways, all four exterior porches, and several other features. Additionally, the Culbertson Mansion plans to host a series of workshops for those interested in cast iron restoration.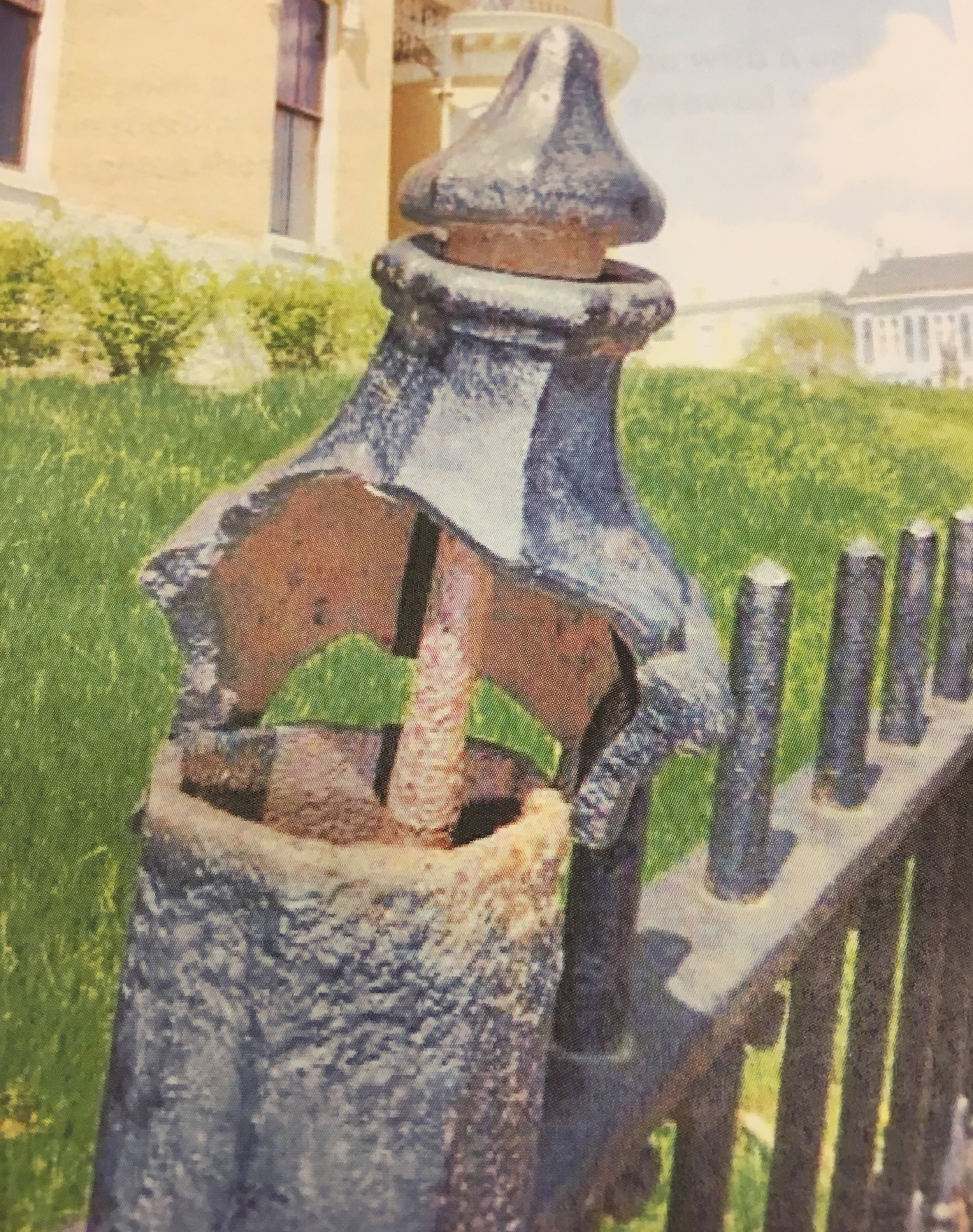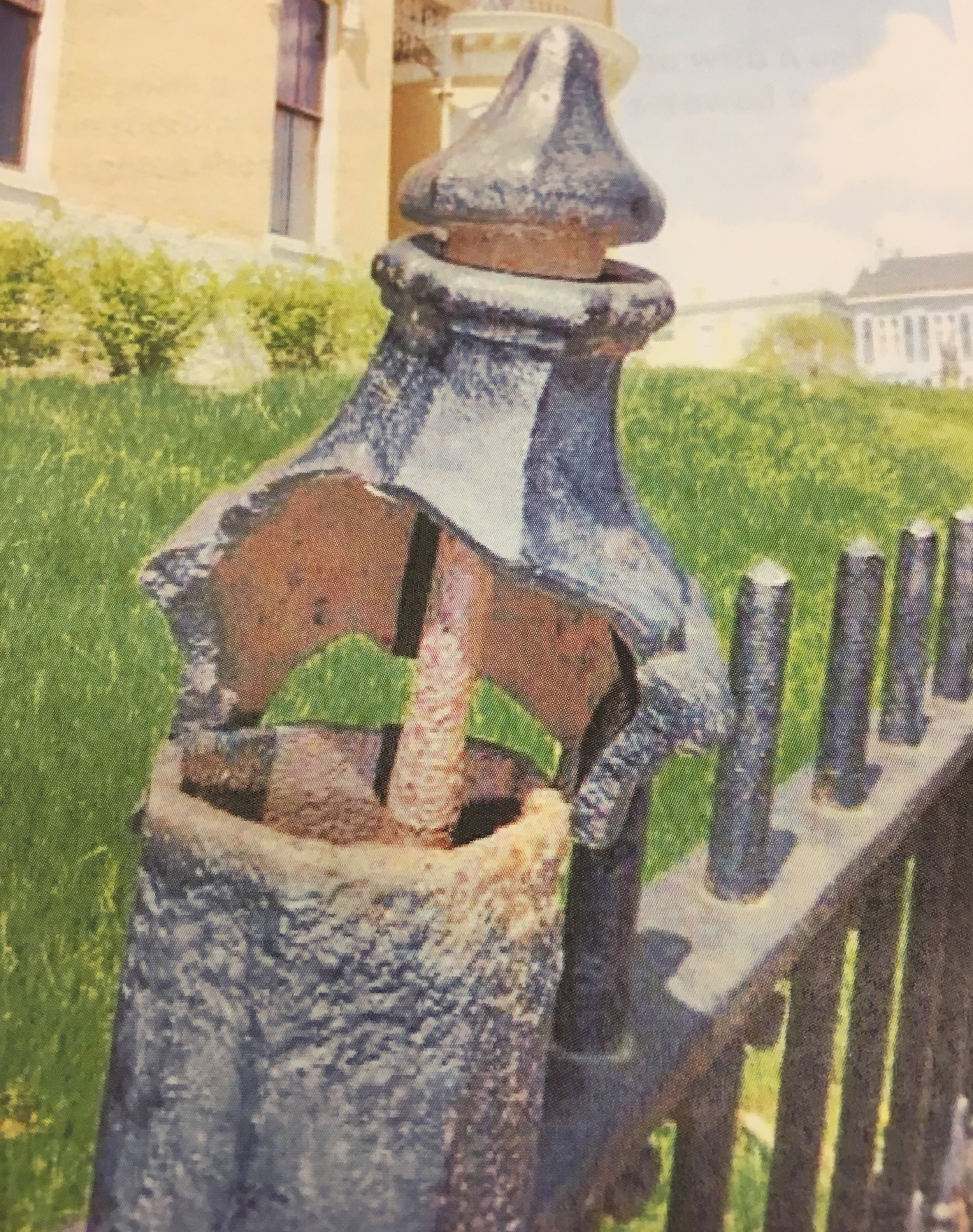 "We want to ensure that our community is aware of what goes into a project like this, especially since Cast Iron is such a prominent feature of New Albany's historic homes. Most of these pieces were forged right here in New Albany, or across the river in Louisville, so we invite our friends and neighbors to stay involved with us throughout the process," added Jessica Stavros.
Work is expected to begin this Fall, and no site closures are anticipated.