There's tons to do in New Albany on Memorial Day Weekend!
River Run Opens Saturday May 28th
River Run Family Waterpark will open its doors for the season on Saturday, May 28th at 11am. Last year, over 30,000 visitors passed through the gates, and we are looking forward to breaking that record this year. Additional parking has been added in the front of River Run to meet the high demand.
Kids can enjoy the wet and wild side on the waterslides, relax as they float leisurely on innertubes around the lazy river, or get soaked as they climb aboard the steamboat water feature. Let your tiny ones toddle and splash in a pool made just for them. Swim a few laps yourself, or stretch out on our poolside deck and soak up the sunshine.
Boomtown Ball and Festival – Sunday May 29th
The Boomtown Ball and Festival is back for its third year with a wonderful lineup of live music from across the nation coming to downtown New Albany. The event will be hosted around the new City Square improvement along Market Street, with an eclectic market full of records, clothes, art, crafts, and more for guests to check out. Gates for this event open at 1pm, with music starting at 1:30, kicked off by none other than New Albany's own Jamey Aebersold.
Lineup and Set Times:
• JAMEY AEBERSOLD 1:30-2 PM
• TYPHOID BEACH 2:20-2:50 PM
• ANCIENT WARFARE 3:10-3:40 PM
• KING MUD 4:00-4:40 PM
• OTIS JR & DR. DUNDIFF 5:10-5:40 PM
• KOA 6:10-7:00 PM
• KNOX HAMILTON 7:30-8:30 PM
• SMALL BLACK 9:00-10:00 PM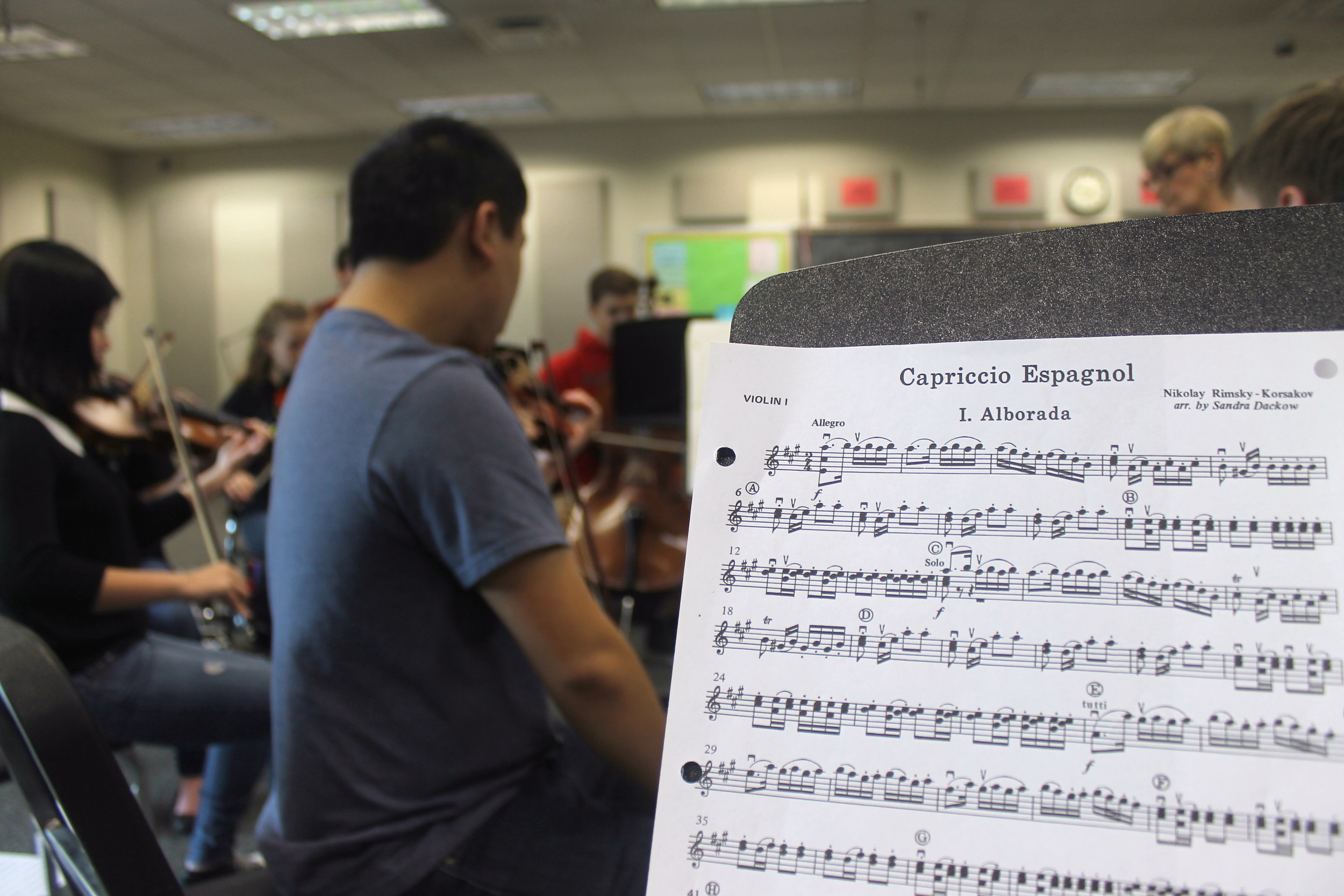 New this year is the partnership with Classical 90.5 for a New Albany-Floyd County Instrument Drive to benefit local schools. From 4-8pm, new and used instruments will be collected at the Classical 90.5 booth. These instruments will go towards our exceptional local music programs that continue to grow and thrive. So if you have an instrument that doesn't get the attention it used to, and want to help spread the joy and love of music to the next generation, please stop by the booth and help us get instruments into the hands of tomorrow's musicians.